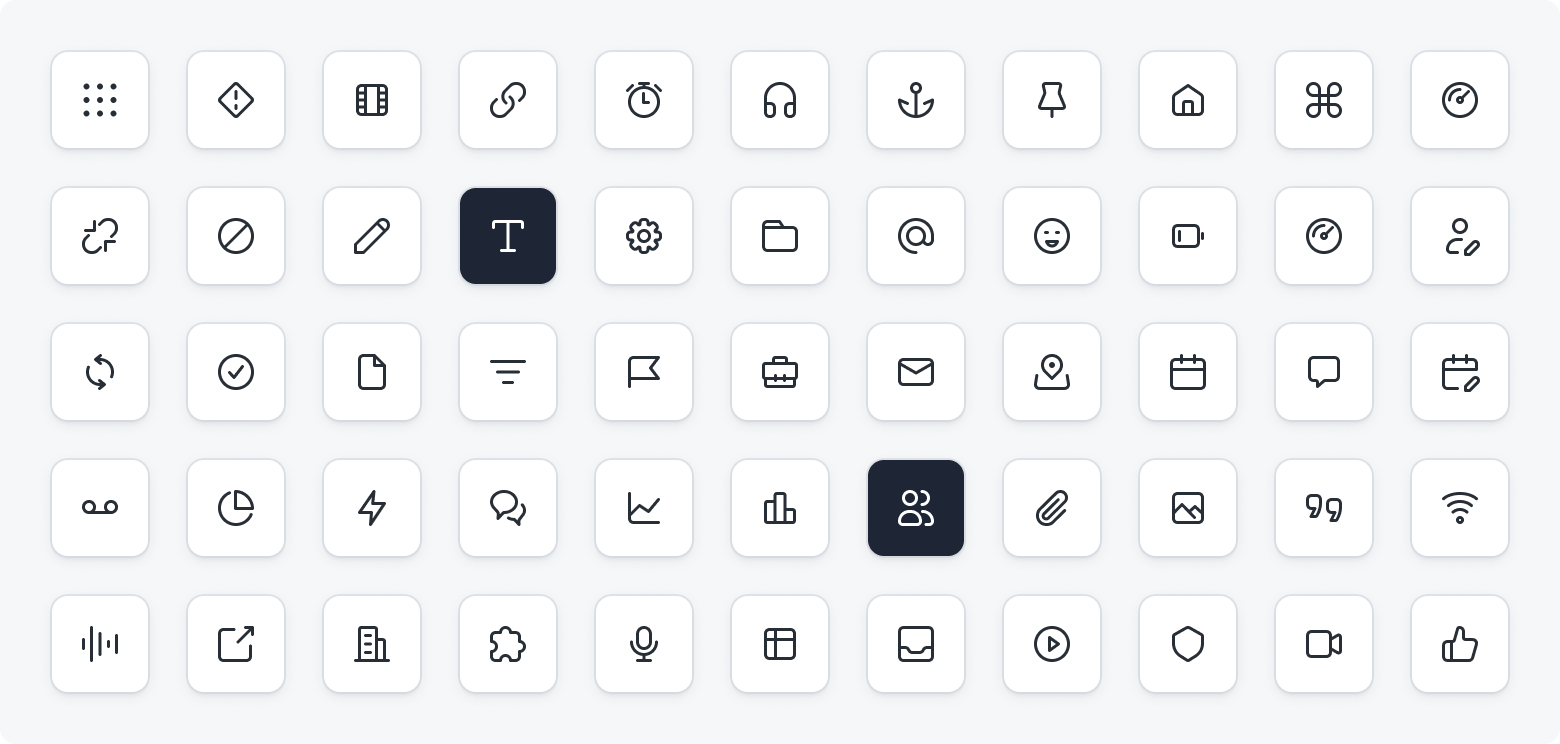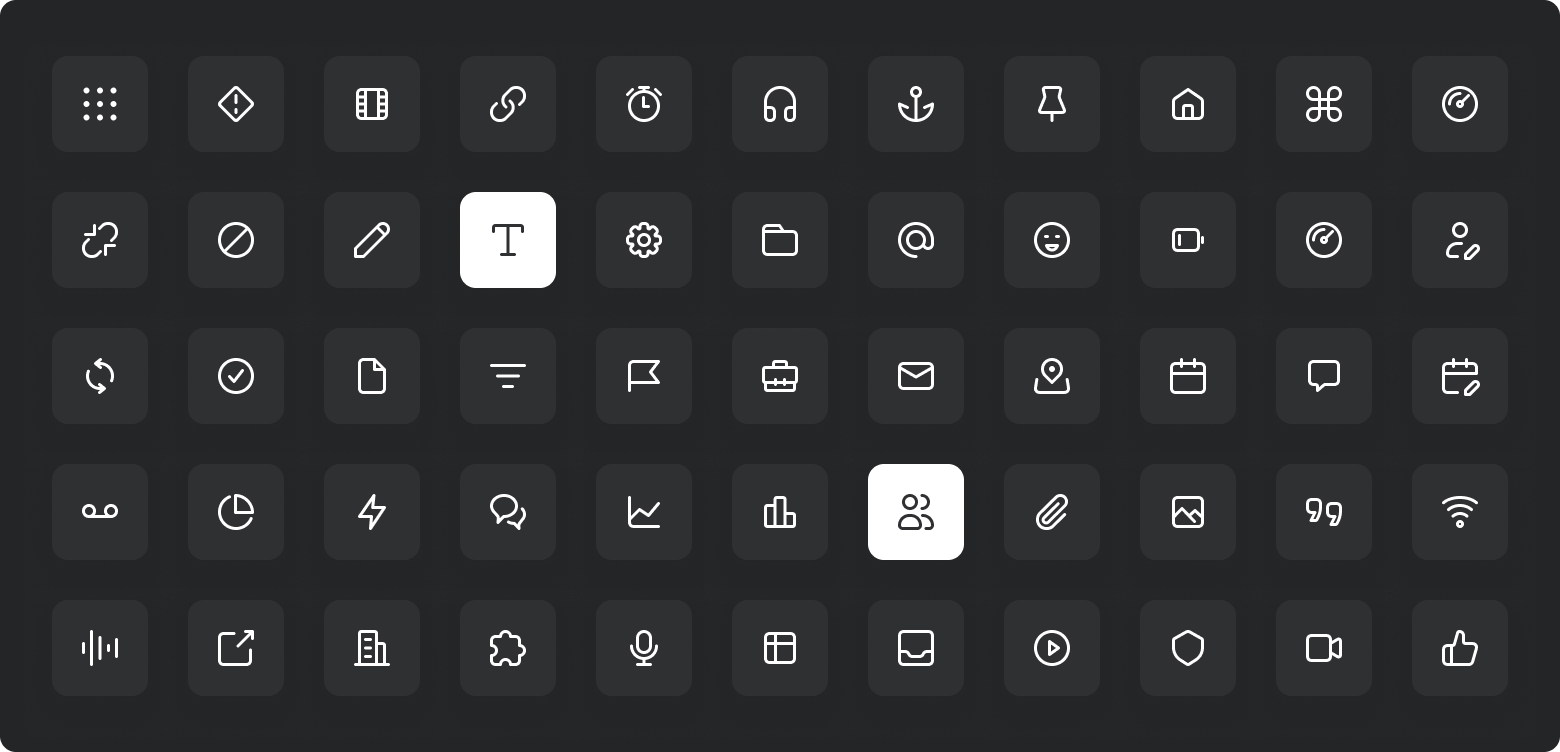 Overview​
A clean, consistent, and pixel-perfect icon set (20x20, 1.5px) crafted specifically for modern UI design. We worked with many icon libraries in terms of creating digital products and providing the best experience for users.
Features​
20 x 20 px bounding box power!​
We worked hard to match the size and shape of our icons with the rest of the app's UI. This modern look is all about a minimalist style with a pleasant appearance.
Pixel-Perfect​
Yes, everything is OK! It means pixel-perfect icons on non-retina displays and light colored backgrounds. To check it out try Pixel Preview ⇧⌘P in Figma with our icons.
Icon with tags is more searchable​
Every icon has a short description with keywords to let you search for it easily in Figma.
One icon, one meaning​
We have carefully selected a particular icon for one meaning so that the many variants won't drive you crazy.